Media Insights Newest Portals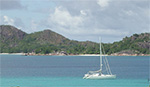 Yachts.com is the most comprehensive and user-friendly resource for yachting enthusiasts on the web. Whether you're looking to purchase a yacht, or you're a broker wanting to advertise, yachts.com is quick and efficient. We offer a large database of new and used sailing and motor yachts, as well as an extensive list of yacht charter services available worldwide. Operators advertise their charter services for free on yachts.com, in some of the most exotic yachting destinations on the planet. From the U.S. to the Middle East, Europe to the Caribbean, yachts.com will take you there.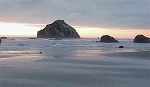 Thinking of taking a vacation but you want to learn more about an area first? Check out Media Insights' large database of vacation site portals. From californiavacation.com to mainevacation.com, you'll find hundreds of vacation sites across the U.S. Each vacation site contains vital information such as major attractions, hotels and weather, as well as a general description of the area. From East Coast destinations like newyorkvacation.com to the Pacific Northwest of washingtonvacation.com, Media Insights is thorough and detailed. Many of the larger states are even categorized by region to make your choice even simpler. If you'd like to explore the Great Lakes, visit michiganvacations.com, or maybe a getaway to the Outer Banks is more to your liking, then browse northcarolinavacations.com. How about a visit to the Lone Star State; texasvacations.com has nearly 200 places from which to chose. Media Insights' vacation sites provide a quick and user-friendly way to help you decide where to spend your valuable vacation time.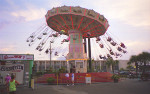 Media Insights introduces three family friendly portals featuring Florida Theme, Amusement and Water Parks. They provide a introduction to the enchanted wonderful world of Florida Theme Parks, the thrilling adventures of Florida Amusement Parks, and the fun and exciting Florida Water Parks with easy navigation bringing you from topic to topic or cross referenced from city to city. Visiting the Orlando Theme Park area? Consider staying at Windsor Hills.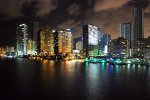 Media Insights city center of websites have detailed information on local events, hourly weather reports and local attractions as well as maps and pictures of the area. These sites include large metropolitan area like Detroit MI.com, Syracuse NY.com and Sacramento CA.com. Great vacation destinations like Biloxi Mississippi.com, Glenwood Springs Colorado.com and Key Largo Florida.com as well as internationally known cities like Miami.org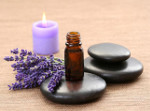 Media Insights engages readers with their extensive list of websites on a wide variety of subjects. Sites such as autismcoalition.org and lifeinterrupted.org provide much needed information to those searching for answers to some of life's most serious questions. Other sites such as feathers.org and tomato.org offer tips on some of the most popular hobbies, such as bird keeping and backyard gardening. Maybe you've always wanted to take up yoga, learn more about aromatherapy, or start meditating; a visit to calming.org will give you insight into all three of these practices, and more. Media Insights' large data base of topical websites is a valuable online resource.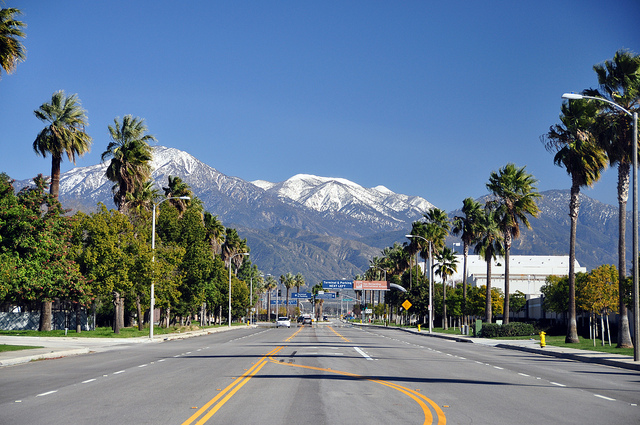 Media Insights' county websites provide a comprehensive look at various counties across the United States. These sites include information on schools, hospitals, libraries, real estate, parks and more, as well as a detailed history of each county. You'll find heavily populated, metropolitan areas like baltimorecounty.org and essexcounty.org (in New Jersey) to wide, open spaces such as mohavecounty.org and the mountains of sanbernadinocounty.org.